What is Warcore Fashion?
Sep 26, 2021
·
by Techwear Club
What is warcore? Warcore fashion means that the military tactical elements that be applied in the fashion area. Warcore is a rising trend in avant-garde fashion, a military code in tactical techwear. There are varieties of clothing out of which you can choose based on the occasion or this may be your choice to see which one suits you the most. One such outfit that is trending these days is Warcore. Let's see what it is and how it is making people believe that fashion still exists despite the pandemic situation around the world.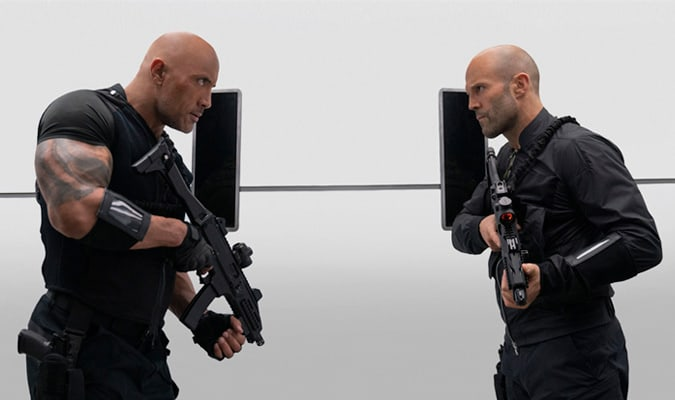 What is Warcore Fashion?
For each season, you get to see so many models in different fashion shows wearing different outfits. However, a protective kind of clothing after getting inspired by the military is such a nice way to bring something new. Warcore is the same thing. Warcore Clothing has defined the rise of different military equipment in fashion. Despite the fact that there is competition going on around the world regarding clothing, Warcore Clothing has retained the techwear codes with functional futuristic clothing which has taken military design to another level. Half down jackets and half-sleeping bags along with other such accessories are included in it.
Are Civilians okay with Warcore Fashion?
Usually, there is always a huge battle going on between the fashion opted by military people and the civilians. So, this takes into account a major concern for the shop owners that whether or not the civilians will like Warcore fashion. However, interestingly, it's happening this time. Even though most people like their country and army as well because they protect them, the controversy of not liking one another's clothing was very much till now. You may see a lot of civilians now wandering on the roads wearing the same apparel as that worn by different military officers in an entire military fashion. So, it's great to see common people opting for Warcore Fashion.
War-Core vs Tech-wear
The guideline regarding both Warcore and Techwear is quite similar. However, there are different aspects in which both of these differ. Warcore Fashion tends to draw its functionality from some of the most fearful things and is an outlet for all those who like to face them. This fashion includes bags accompanied by a gun holder, bullet-proof jackets, and shoes that are resilient and can bear any kind of circumstances. So, Warcore Fashion seems to be the strongest of them all. Another interesting fact is that all this isn't designed for safety purposes. You can wear this outfit to a function too.
The difference between techwear and warcore is that warcore more emphasizes military and combat elements, while techwear garment prefers more to functional and practical features to against to the bad weather. Techwear outfits are often in a dark color, while khaki and camouflage are often used in warcore fashion. Warcore could properly be defined as an extension of techwear.
If you extend Techwear a bit, you'll get to see Warcore. Gloves, chest rigs and some techwear chest bag will add to the beauty of your Techwear Outfit. Since monochrome tone has the utmost importance in Techwear culture, Warcore fashion also follows the same rules. However, Warcore looks cool in khaki and black.

Warcore Brands
Despite the fact that Warcore fashion is at its peak at the moment, there is no brand offering its outfits openly because of some concerns. Most of the owners think it to be an indication of war. Some think that this kind of outfit may be used by thieves to keep their guns safely and they can harm anyone. So, they sell it to specific people only. However, the newly opened brands are coming towards it so fast just because these outfits are trending these days. The reason is that everyone is looking for something new in the market to wear and this is the best way to pay tribute to your military; wear something similar to what they wear and feel like you're an army brat.
Some designers are so enthusiastic regarding these clothes that they have designed T-shirts with "We're ready for a war" and "We'll fight till death" written on them. They have called these clothes "Clothes Made for War". Currently, Louis Vuitton is offering tactical chest rig along with multi-pockets and Prada has some reinterpretations of military wardrobe. All in all, fashion is always there to serve people and there is no actual definition or shape of it which is why it is beautiful.
You'll be glad to know that some streetwear brands are also offering such outfits. Anti Social Club is one of those brands which has riot shields to offer. Militarization of fashion is a rare and awesome way to communicate to your customers to convince them. Sometimes, it plays the role of a logo.
Just like most businesses these days have no more than two seconds to persuade their potential clients, a logo will catch the attention of the audience quite easily and express the core values of your organization attractively. If you're having a good logo to represent your firm, the same short attention span may prove to be beneficial. In the same way, if you have something good for people, they will like your brand and you can establish and grow your business in a great manner.
What is the Best Way to Warcore?
As mentioned earlier, the foundations of both Techwear, as well as Warcore, are the same, the only advancement is the military aspect.
The basics of Warcore Clothing are based on the monochrome color code. Find a black jacket along with a desaturated T-shirt and a cloak. This will suit you the most.
Techwear Cargo Pants
It is important to mention techwear cargo pants wherever we mention the military. Such pants have pockets on both sides, one opposite to the other on thighs. These pants are available in so many different materials. As far as the color is concerned, black is the best choice because you can wear it with any of the outfits. If you want to give yourself a military look, just go for a cargo jacket along with cyberpunk pants.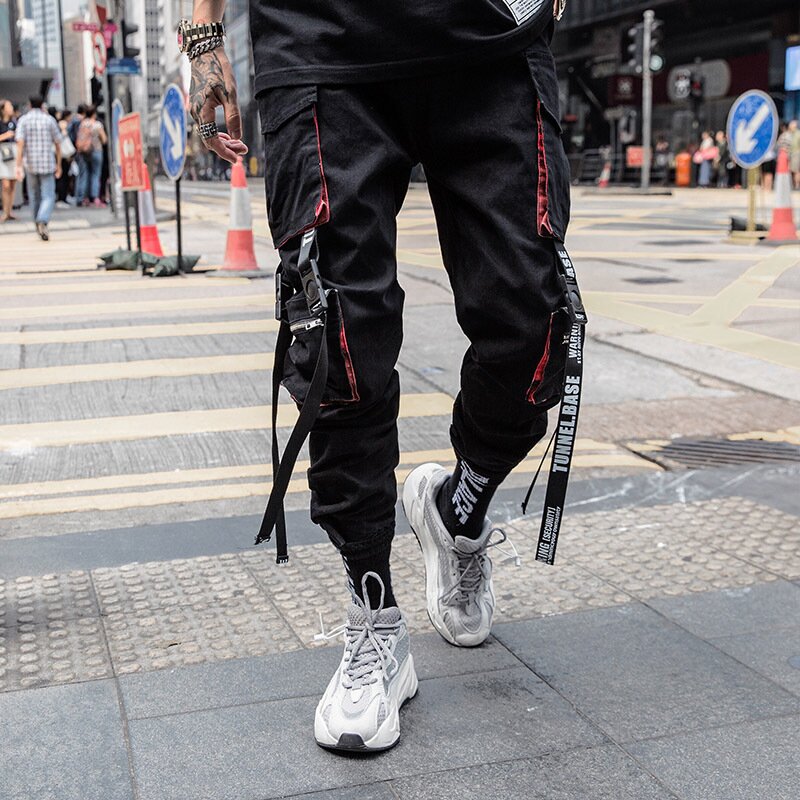 Techwear Sneakers
One of the most promising parts of a military person's uniform is his/her shoes which everyone likes and wants to have. However, military people are given special treatment in this regard; they are provided with special combat sneakers to tackle any kind of situation in any circumstance. So, if you wear them, you will no longer be yourself. Besides being lightweight and comfortable, these shoes add to the beauty of whatever you're wearing. Cargo pant along with techwear sneakers is the perfect match to have ever existed.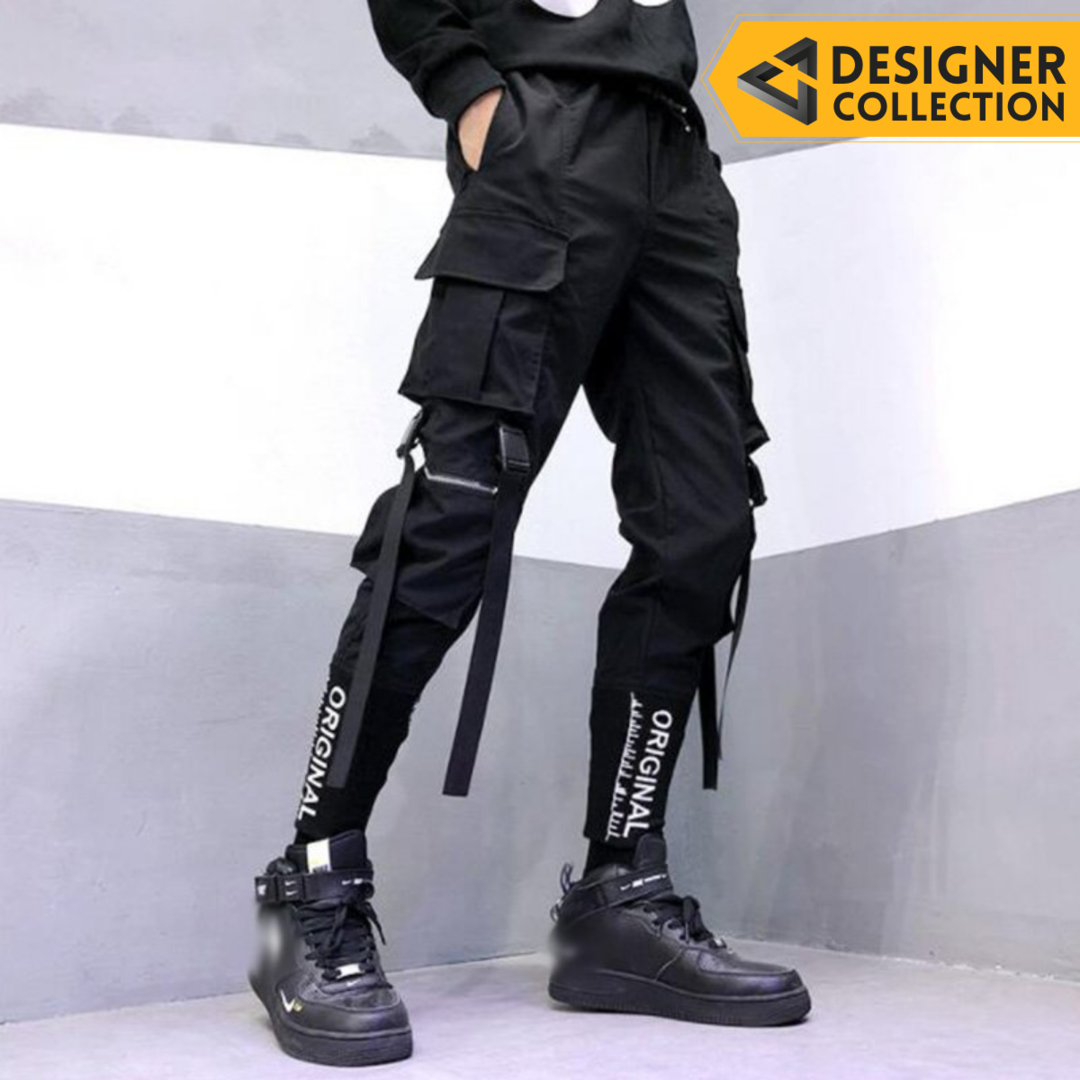 Cyberpunk Mask and Glasses
Certain Techwear accessories add to the beauty of warcore clothing just like warcore clothing adds to simple outfits. One of those accessories is a tactical mask. This mask tends to hide either half of your face or your head completely and is military equipment. Since there is a pandemic going around these days, everyone is wearing different kinds of masks and it is the need of the hour too. However, this mask isn't for use on daily basis and is not an anti-pollution mask. So, use it carefully and think of it as a military tool only.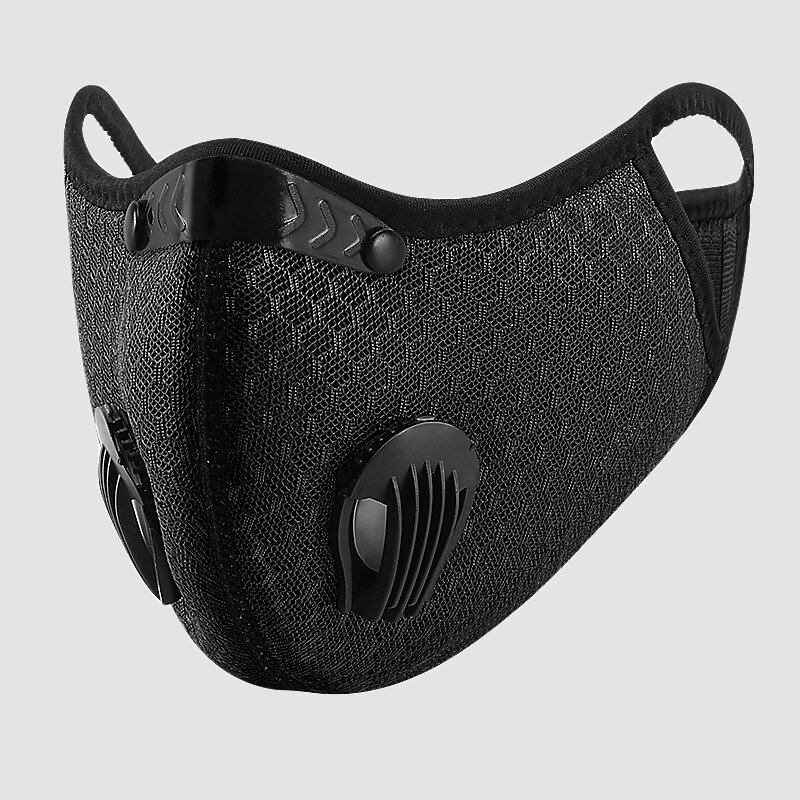 Cyberpunk glasses also have a key role to play. They bring one final touch to your outfit. Some people like to have gloves without fingers which is another model available in markets. This model was made after being inspired by The Undertaker from WWE who played a major role in the development of the industry. However, there is no need to wear these gloves all the time. Just wear them when you feel like your outfit needs them. Wearing them all day long and on daily basis can hurt your hands too because of them being military tools.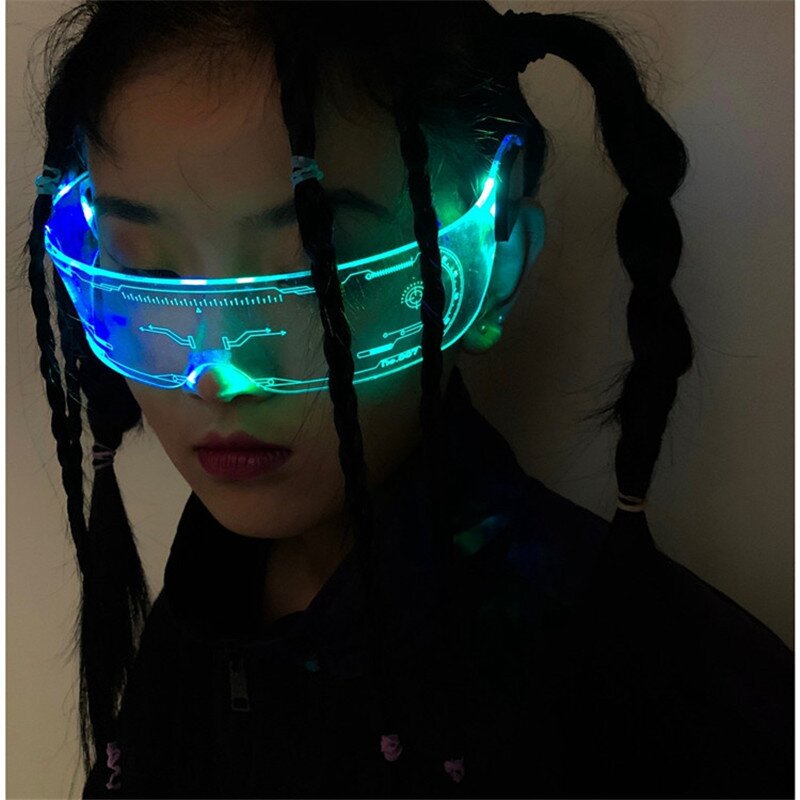 Tactical Vest
If you are not a politician or a great businessman or a celebrity, there is no need for you to wear it because while wearing it, you may feel like you are at a war or you are trying to make a comeback against some robbers or anything like that. The trend of wearing these tactical vests is getting fame day by day but it still seems awkward when someone wears it without a reason. But, it has several pockets which will help you keep your belongings. If it matches the color of your outfit, that's also a great thing but that's not the case mostly.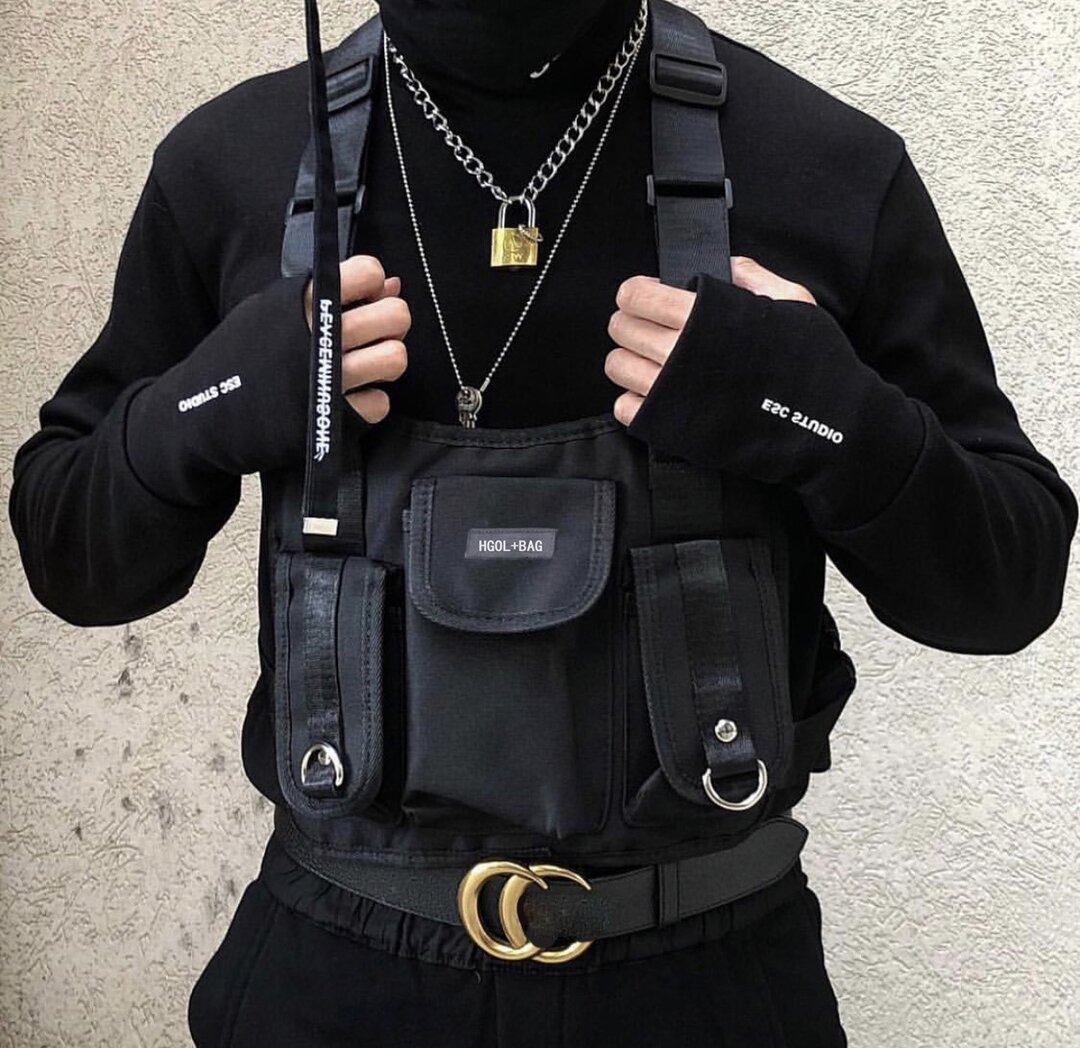 Warcore Techwear Style Guide 2021
Techwear is nothing but a combination of outdoor industry and fashion. The most recent example of techwear being worn at a well-known occasion is when Hobbs & Shaw, in the Fast and Furious Series wore it. Their costume designer Sarah Evelyn required clothes for the most-watched series for which she contacted her brothers who are running a techwear brand for the past 25 years.
However, we cannot define what techwear is. Charlie Haywood says, " I'm sure there will be a lot of definitions of techwear outfits". However, techwear is made to bring some functionality to man-made materials. Such outfits have so many pockets which are usually used to keep your belongings safe. Otherwise, there is no such thing as safety against germs or bullets, etc. in them. The breathability is really good in these outfits along with temperature control. This makes them versatile as a result of which you can use them in daily life if you live in a city. If you combine utility features as well with techwear outfits, people will happily buy them.
Some more features of techwear clothing include a collar strip that is used to hold the earphones and also a Gravity Pocket which is used to hold your phone and when you need it, it will drop that straight into your hand. So, a techwear outfit will save a lot of time for you and can make you fall in love with it.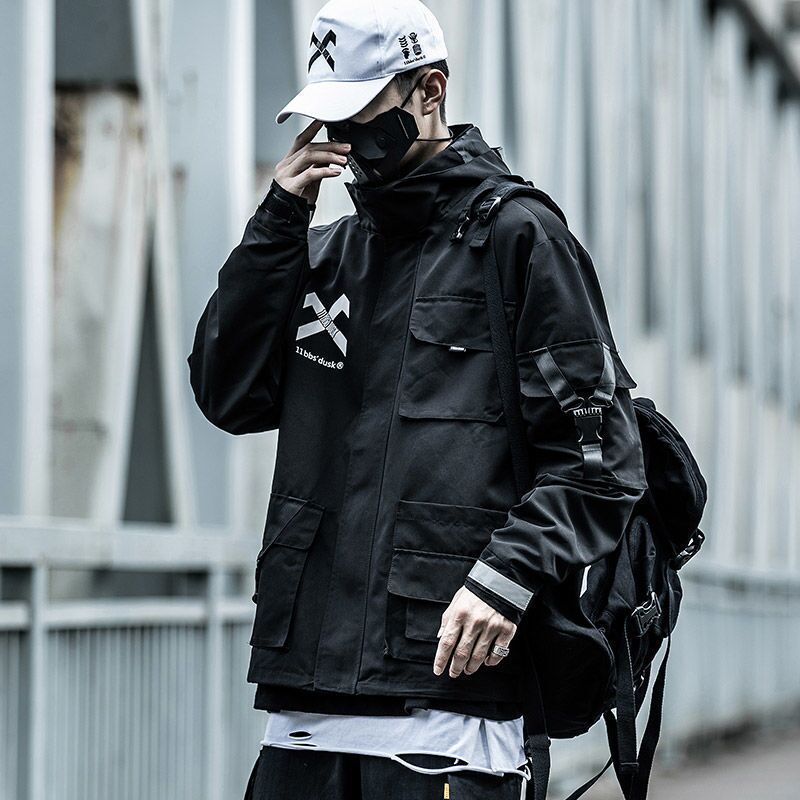 The Futuristic Techwear Look
There are so many celebrities who have worn techwear and looked good in it. Although there are so many straps and pockets in them, you can use every single thing present in them for your benefit. The most used color till now is black and to your surprise, you can wear it with pants, joggers and even Shalwar and Kameez too. So, either you are an Asian or an African, or whoever you are, try techwear outfits. You'll surely not regret your decision.
You have the option of lighting the colors a bit, though it won't give the same old attractive look. So, try grey or light brown color and match the rest with these colors.
Some of the most famous brands that are offering techwear outfits to add to your wardrobe include Acronym, NIKELAB ACG, Adidas, Outlier, and Stone Island. And for affordable techwear, pick Techwear Club as your top option.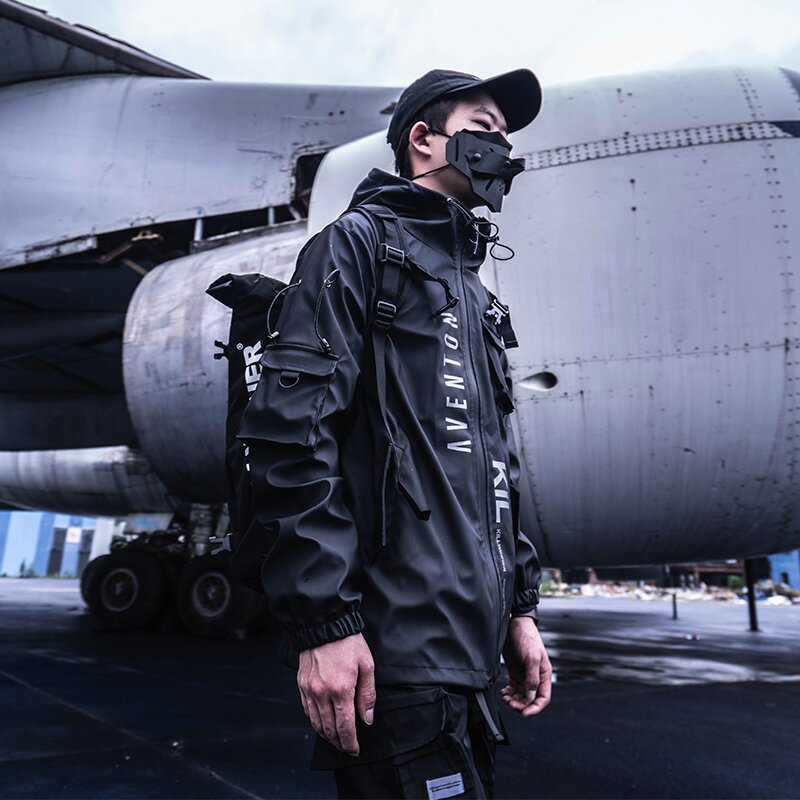 Conclusion
Warcore clothing is all about wearing military-related dresses or accessories and there is a greater chance that you will look awkward in it. But since warcore fashion is quite a trend now and you can wear a military vest with your favorite techwear outfit and shoes, it doesn't seem to be awkward anymore. All you need to do is to choose your favorite outfit, favorite color and add whatever accessories you want with it such as gloves, masks, etc. The combination you're going to choose will decide what kind of person you're in terms of fashion and whether or not you like Warcore fashion.