Try To Incorporate Fashionable Techwear Accessories Into Your Look
Jul 13, 2021
·
by Techwear Club
Techwear is an extension of Cyberpunk. It appears more frequently in black in color matching. It looks like a ninja under the design of large pockets and all-wrapped masks. Techwear style is not only futuristic and sporty but also has outstanding functionality. The current trend is to simplify the Techwear style, a style that is comfortable and trendy-Minimalist Techwear.
That kind of all-black or all-wrapped Cyberpunk Techwear, Some girls may feel that so much exaggerated Cyberpunk techwear elements, are not suitable or are difficult to control by themselves, then you might as well try adding techwear accessories to your style, Use accessories to light up your Techwear Style.
Bags are extremely important accessories for daily collocation. Having a techwear bag can integrate techwear elements into your daily life.
Techwear bag, metal buckle, multiple concealed compartments, techwear sling bag gives the whole simple shape some new feelings. Techwear waist bag is also a classic bag, no matter how feminine you are, the multi-pocket design of the techwear bag can meet all your daily needs for going out. Techwear belt bags and camouflage techwear pants can also be easily matched together.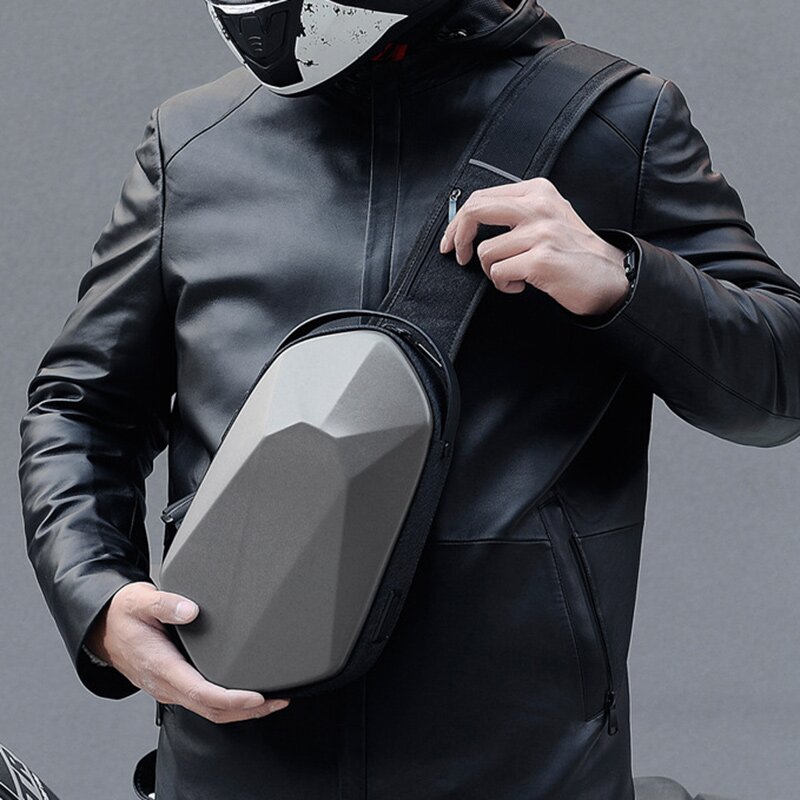 The waist of a girl shows an important part of the figure. A graceful waistline will naturally add charm, and the construction of the waistline can actually modify the proportions, so the techwear belt can be naturally integrated into the daily wear style. Sometimes the overall style is more casual, but as long as you add a techwear belt, it is a very eye-catching finishing touch. Techwear belts can make you look sexy and a little futuristic. This multi-pocket Techwear belt can really be regarded as a waist bag. Whether you are a hot girl, a lady, or a temperament type, this only belt can give you a lot of extra points.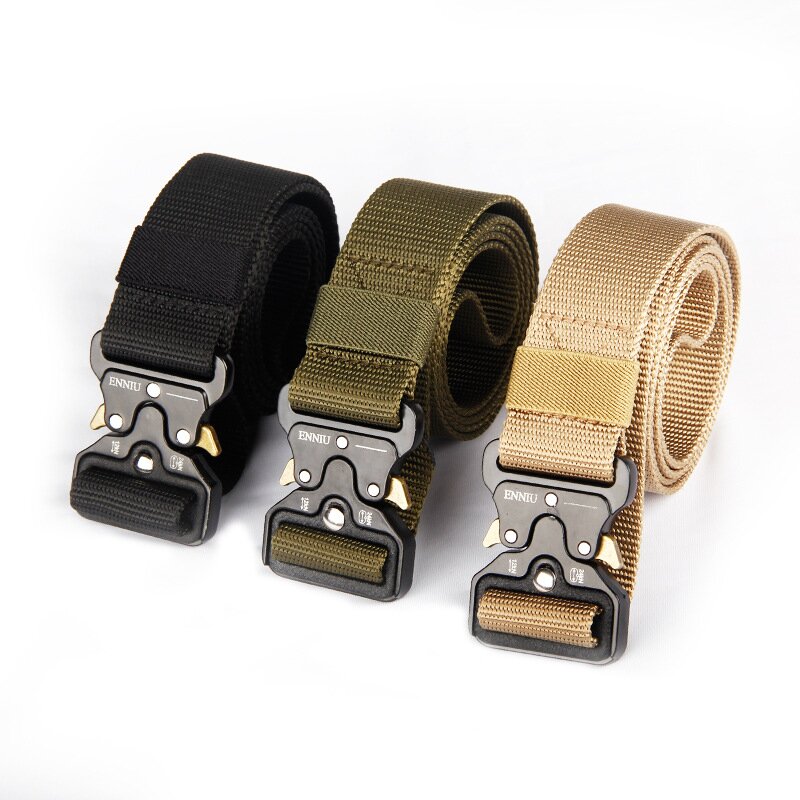 The essence of the techwear style is integrated into the Techwear vest. When you can't control a large area of ​​cyber techwear, the Techwear vest is worth trying. Street style is not equal to techwear style, but street style can be well combined with techwear elements and produce an effect of 1+1>2. This Techwear vest makes the whole street look bright and fashionable. This techwear vest is made of sophisticated materials, durable and strong, and the pocket design is more pragmatic. It looks like a warrior's vest, and it has some awe-inspiring and handsome collocation shirts. The stacking of the vest and shirt also highlights the waist curve, industrial details, high-tech fabrics, large pockets, and ribbon decoration all show the Techwear style.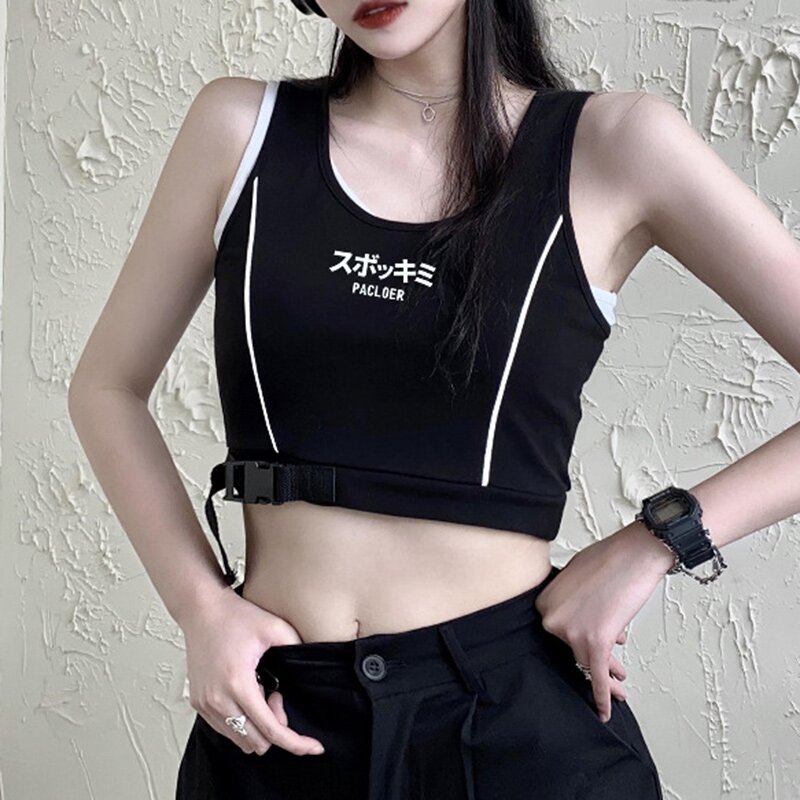 Sunglasses are a must-have fashion item in summer. Popular this year are the futuristic techwear sunglasses.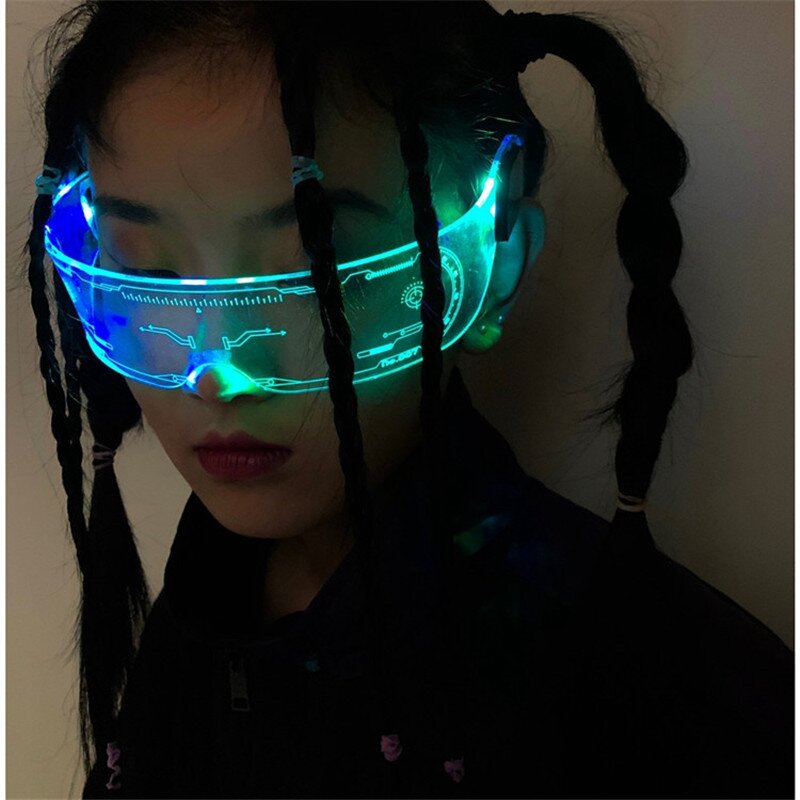 Love the Techwear style and worry about the all-black ​​Cyber ​​techwear clothing isn't easy to be handled? Try to incorporate fashionable techwear accessories into your look, quietly show your fashion taste.