Top 8 essentials for Techwear Women
Sep 16, 2021
·
by Techwear Club
The black aesthetic outfit is a great way to freshen up women's wardrobes and add some futuristic and mysterious touch to create a cool-girl style. Let's take a look at some of the most popular techwear essentials this season to create a cool and practical techwear girl style.
Techwear Pants & Goth Joggers
When diving into the goth, ninja, and techwear community, a pair of women's techwear pants is the most common and a must-have item. And gothic pants can elevate a black aesthetic look that simple but can't be unnoticed. Here are just a few popular women's goth pants you can check out. Wear these technical pants with black boots or sneakers to match your dark-wear style.
The first pick in our black aesthetic garment list is this pair of goth joggers for women. Equipped with long straps and metal chains decoration, this pair of gothic trousers is inspired by the cool goth fashion and Dark-style. Features with multiple pockets design, this pair of joggers is not only a stylish garment but also a functional option. Perfectly combines dark style and practical features, this is also an ideal pick to complete your cool-girl style.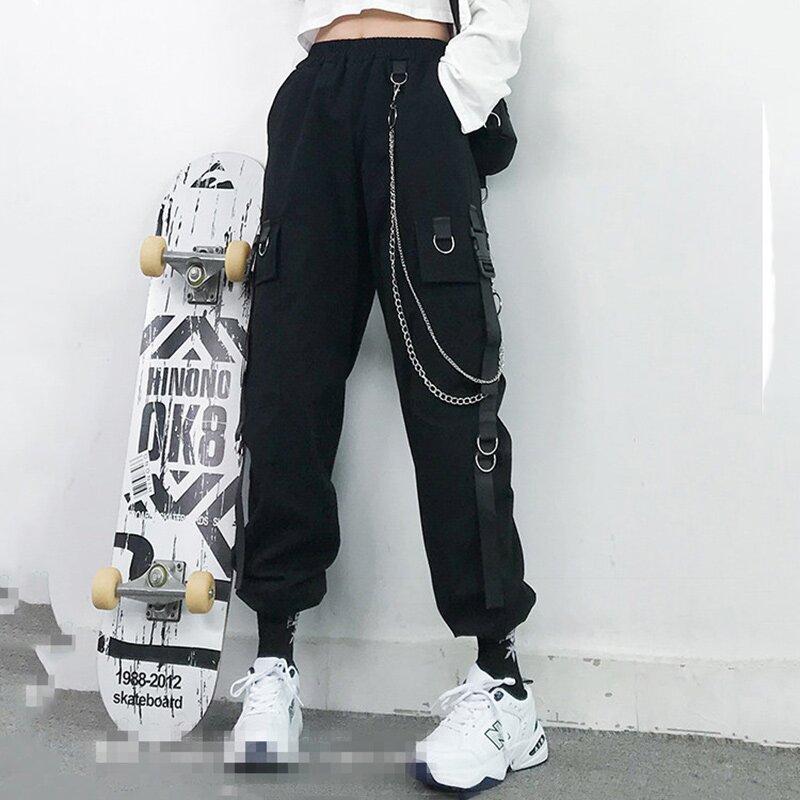 If you are searching for practical techwear pants for women, don't miss this pair of techwear joggers. Equipped with multiple pockets, this women's tech wear pants with a larger capacity to carry all your belongings, it's a practical and functional option to your dark wear wardrobe.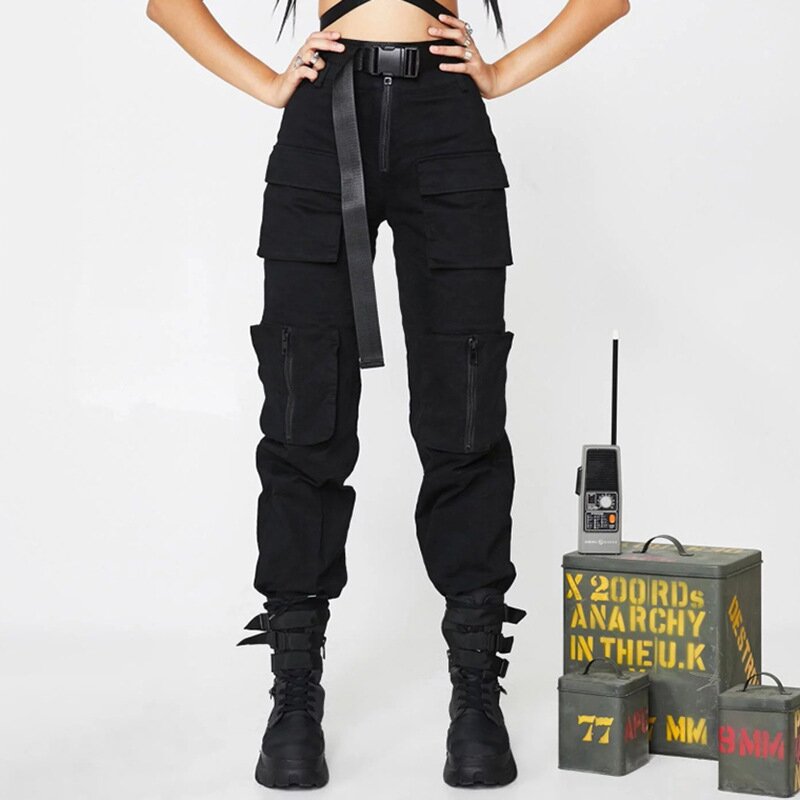 Techwear Skirts
The skirt is still an essential female fashion essential that can't be run out, has many different designs associated with different styles. Here are two recommended black aesthetic dresses and goth skirts for you.
With classic techwear elements- a buckle belt and a large strapped pocket on one side, this mini skirt is designed in an obviously dark aesthetic. You can wear this techwear skirt with a black crop top to complete a cool and sexy techwear look. Two colors are available: black and gray. These techwear dresses for women are crafted from premium soft and breathable fabrics to bring you the best comfy this summer. Combine with cool cyber fashion and dark gothic style, this techwear skirt will be your best pick for an all-black look that can't be unnoticed.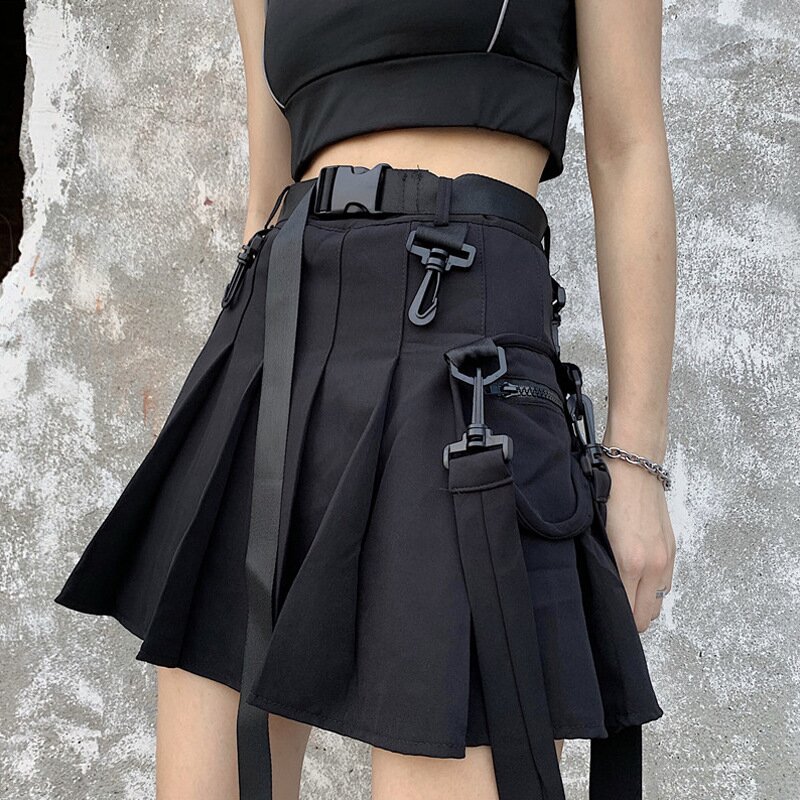 Switch up your streetwear techwear wardrobe with our trendy cool girl clothes collection to create a cute and cool street look. Don't miss this cool goth dress, perfectly combines with cool and sexy. Inspired by cool Cyberpunk fashion and dark Goth style, this black gothic dress is a must-have to add a cool and futuristic touch to your style. All-match a-line version and high-waist design, this goth dress, made of exquisite and breathable cotton blend, can perfectly adapt to your morphology for daily comfort while bringing you a cool and eye-catch dark look. Features with metal buttons, straps, and zippers, this dress is an ideal option to add a pessimistic touch to your look. Wear these black aesthetic dresses with a pair of black boots and a techwear crop top to complete your cool-girl style.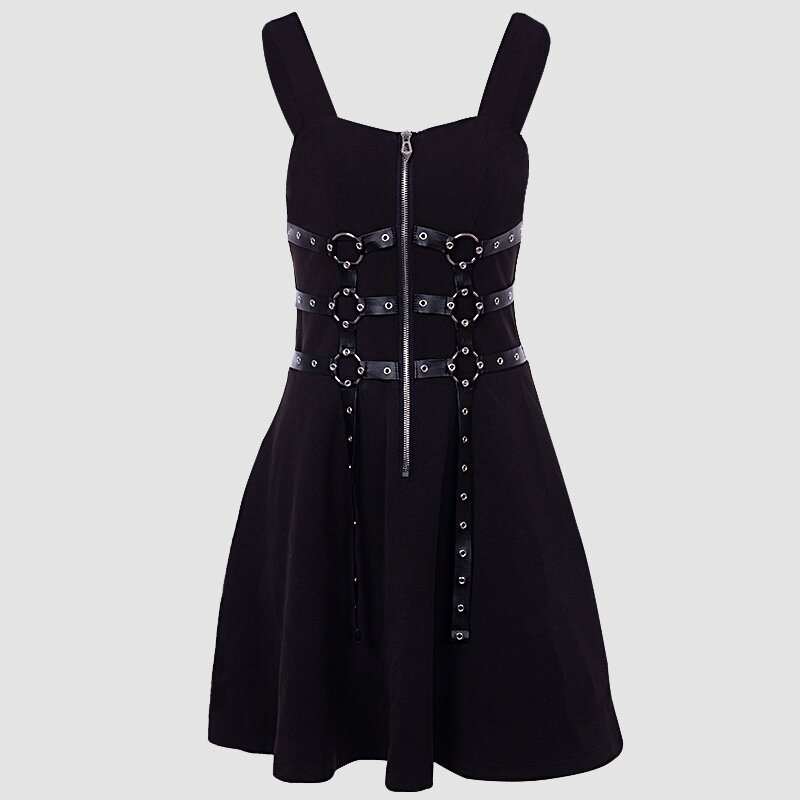 Techwear Tops
The coming one is a piece of techwear crop top. Features with classic round-neck design, these techwear tops, made of soft and breathable materials, will definitely add a unique aesthetic touch to your look while providing additional comfort to you. Wearable in winter or summer, this techwear crop top is available to turn into a short-sleeve crop top thanks to its special strap design on each sleeve. Its techwear black color easily integrates with any style. Whether you're looking for cyberpunk, street goth, or warcore style, these slim-fit crop tops are a must-have.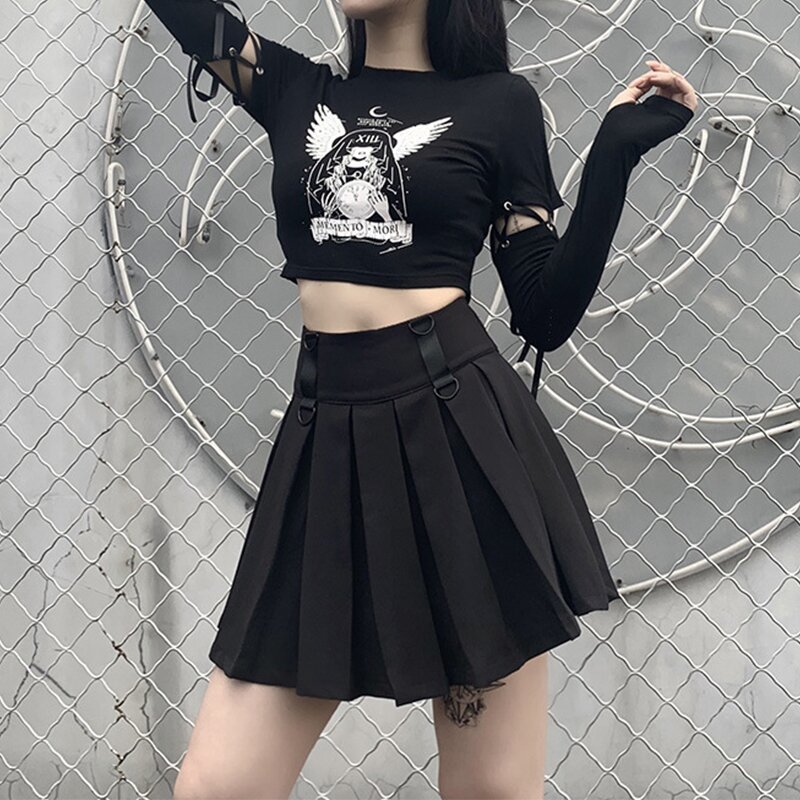 Fans of Japanese and Korean techwear may be interested in techwear garments inspired by Japanese and Korean fashion. Such as techwear outfits that are printed with kanji or feature other Asian symbols. Don't miss the following techwear kimono. This black techwear kimono is an ideal option for techwear women. Printed with Japanese kanji, decorated with long straps and buckles, this futuristic kimono can no doubt that adds a cool and mysterious touch to your style. Level up your Urban techwear style with this ninja windbreaker.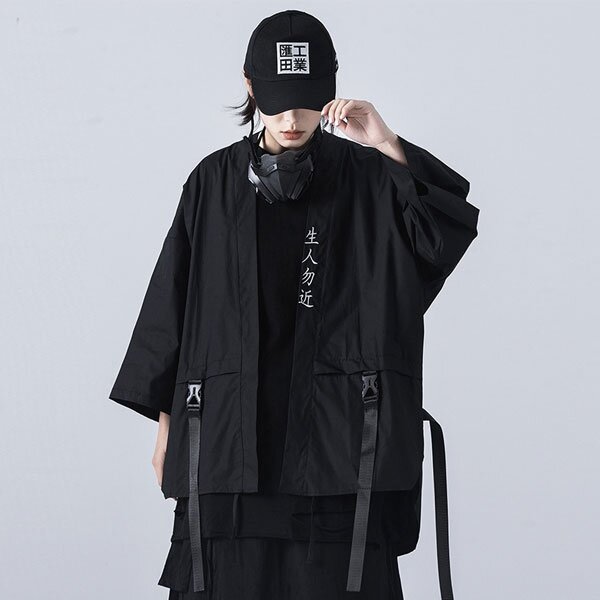 Techwear Accessories
Style is defined in the details, that's why we also advise you to discover our techwear accessories to complete your techwear outfit. Techwear belt is no doubt that the final touch to your techwear look and a must-have fashion sector to upgrade your look to the next level. The techwear belt is an ideal techwear accessory to match your style to your futuristic outfit.
These goth belts are inspired by the military sector and goth fashion. Equipped with metal chains, this techwear belt is made of durable and flexible materials. A perfect fit to combine with your cargo pants, shorts, jumpsuit, and so on. With a sleek and minimalist design, it easily adapts to a cyberpunk or streetwear style. Easily adjust the length of the belt to fit your waist.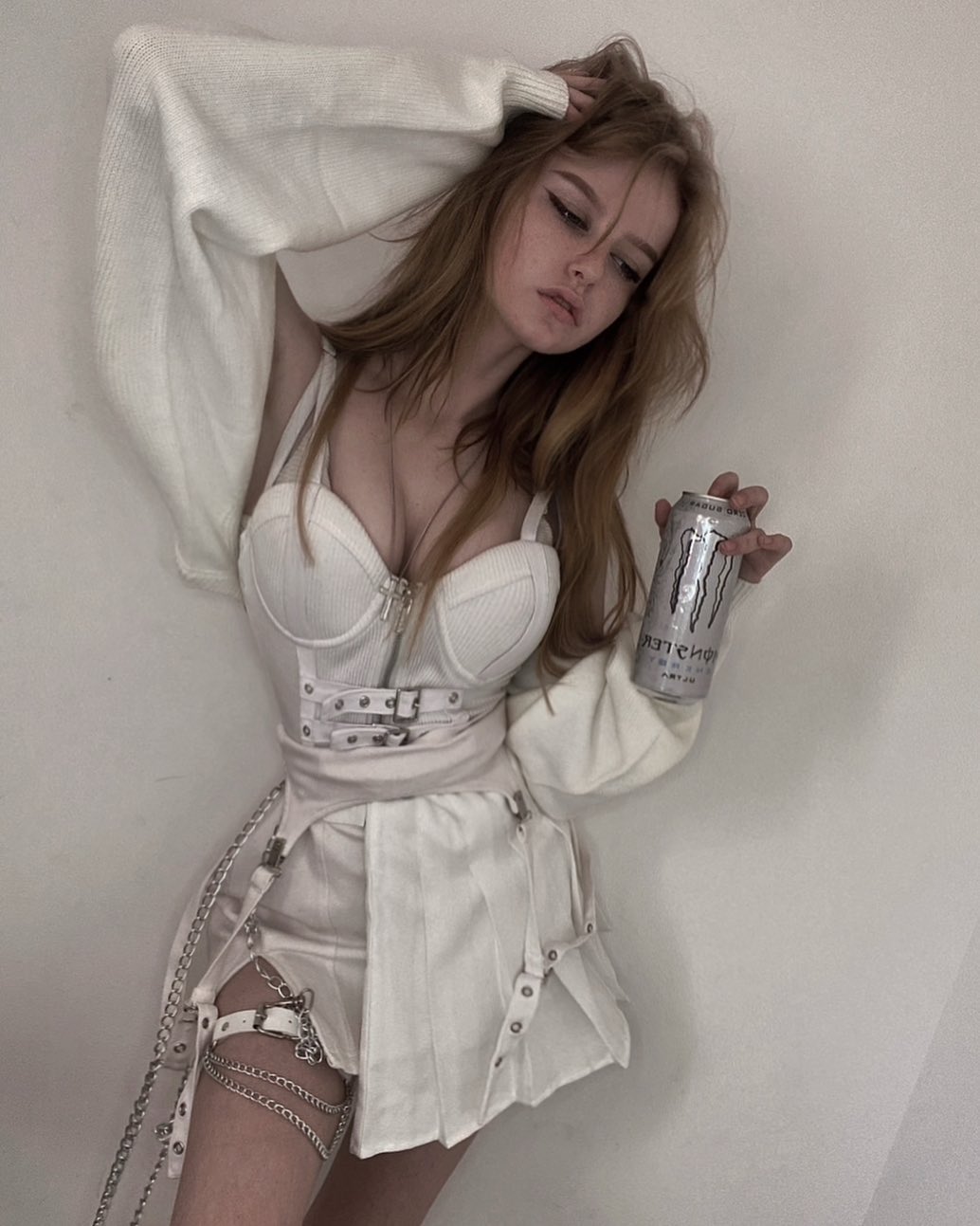 This techwear chest rig has enough capacity to carry all your items. Designed in the military style, crafted from durable and lightweight nylon, this techwear chest bag is not only practical but also cool. If you need an accessory to add the final touch to your urban ninja look, this techwear bag is your ideal choice to level up your techwear style in detail.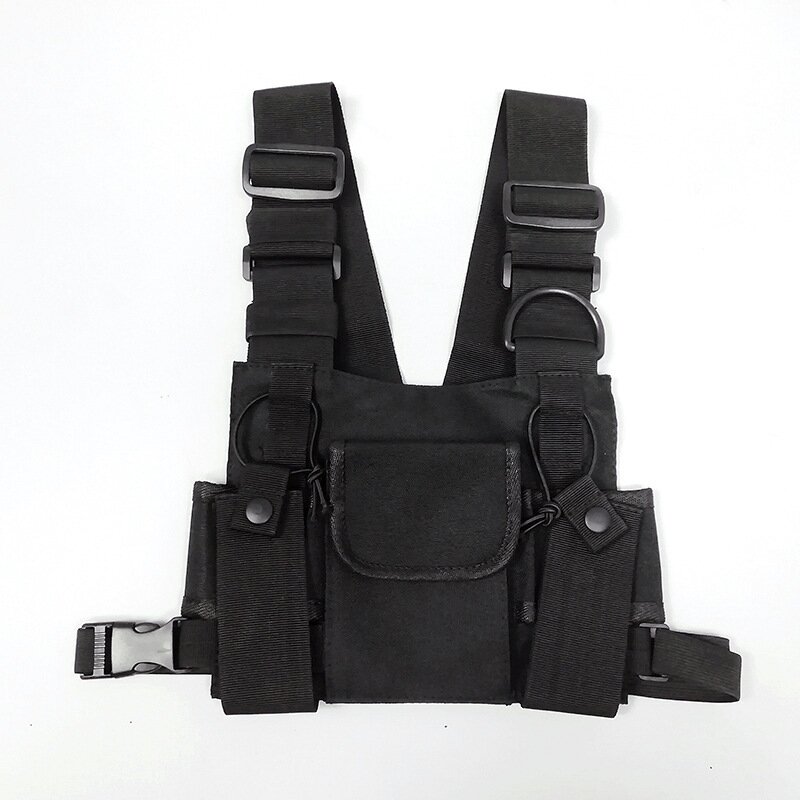 Our selection of techwear women essentials are all of the above, we hope you will enjoy shopping on Techwear Club-one of the pioneer of affordable techwear brands! Don't miss those techwear items for women with a beautiful gothic cut and a black aesthetic. It is also the most popular pick. Switch up your streetwear techwear wardrobe with our trendy female techwear collection and be a black aesthetic outfit trendsetter this season.