Techwear Mask丨You Have To Know The Dark Techwear Style
Jul 09, 2021
·
by Techwear Club
Since the outbreak of COVID-19, masks have become a necessity for going out. Today, I will introduce a style of clothing closely related to masks-Techwear.
1)Techwear-Combination of Tactical Function/Futuristic Fantasy
Between Highstreet fashion and outdoor clothing, techwear is a kind of style that focuses its design on functionality. It's an aesthetic that prioritized various functionality, through the use of windproof fabrics and features. It pairs sleek, seamless designs with a utilitarian approach and functionality, which is one of the emerging trends in recent years. Techwear is influenced by futuristic styles such as Cyberpunk, such as the well-known movies "Blade Runner" and "Ghost in the Shell". The colors are mainly neutral and dim colors such as black and gray. A typical techwear windbreaker, the fabric is usually a three-layer non-reflective black fabric with waterproof performance and has a tailored design for easy movement.
Flexibility, utility and practicality are several functional characteristics of techwear style. Trending Techwear Brands include NikeLab ACG, Acronym, Adidas Y-3, Guerilla Group, Nemen, North Face Urban Exploration, etc. These techwear brands use sophisticated materials, exquisite tailoring, and complex craftsmanship. Therefore, the price of some techwear apparel is comparable to light luxury. The techwear product, originated from outdoor sport, now sits firmly on the high street. Founded by a group of passionate young techwear lovers, we aim to "making affordable techwear clothing" to global customers, this passion drives us to study and research the best techwear in the market, then working on making our own techwear- Techwear Club, so that Techwear Club can offer you the most aggressive value of techwear clothing (including techwear windbreakers, techwear hoodies, techwear pants, techwear shorts, techwear shirts, techwear sneakers and so on).
2)How to wear Techwear?
Classic techwear starting from the jacket. First of all, you must choose a composite fabric with good performance. Waterproof, windproof, warmth and other functions are essential for techwear jackets. The second is the easy-to-use zipper and pocket, of course, we must also pay attention to the balance of appearance.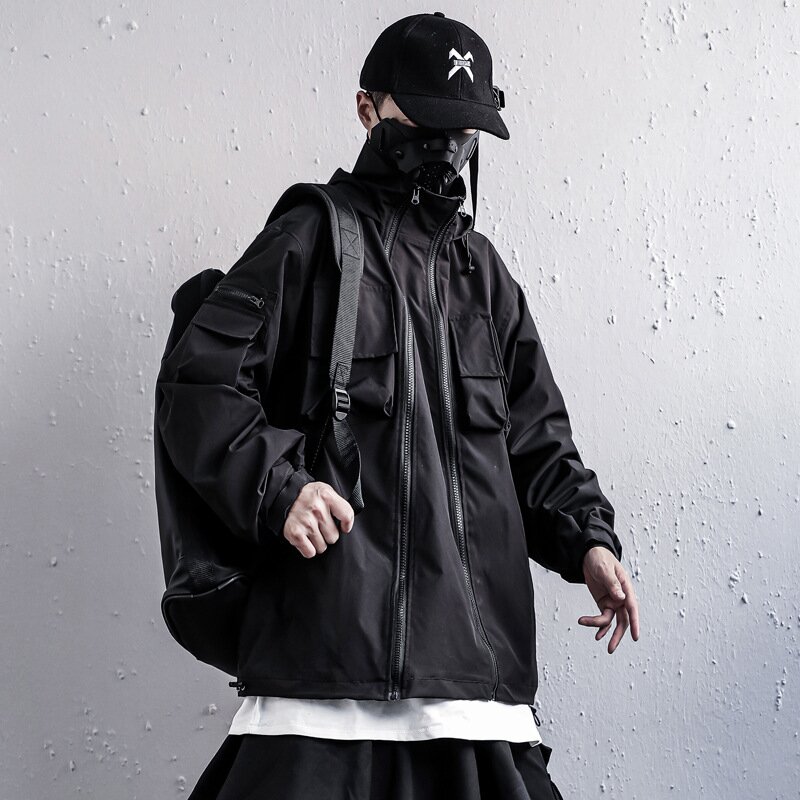 When choosing the inner layer under the Techwear jacket, put comfort and warmth at once. And You can choose a slightly loose wool or down sweater cardigan, pullover, etc. Naturally, techwear trousers must take into account both function and aesthetics. The color of techwear trousers can be adjusted according to the color of the top.
In detail, it is necessary to distinguish between "techwear style" clothing and pure cyberpunk techwear clothing. The latter has very high functional requirements, such as waterproof glue covering the sewing thread, and multiple hidden pockets on the body. Shoes are usually paired with sports shoes with a futuristic design, and the color is mostly pure black to coordinate the whole. Of course, there are many other colors or camouflage, or techwear with prints, which can be matched with hats, gloves, etc., to enhance the high-level sense of the entire techwear look. Techwear does not mean that you can only wear all black and wrap it like a ninja.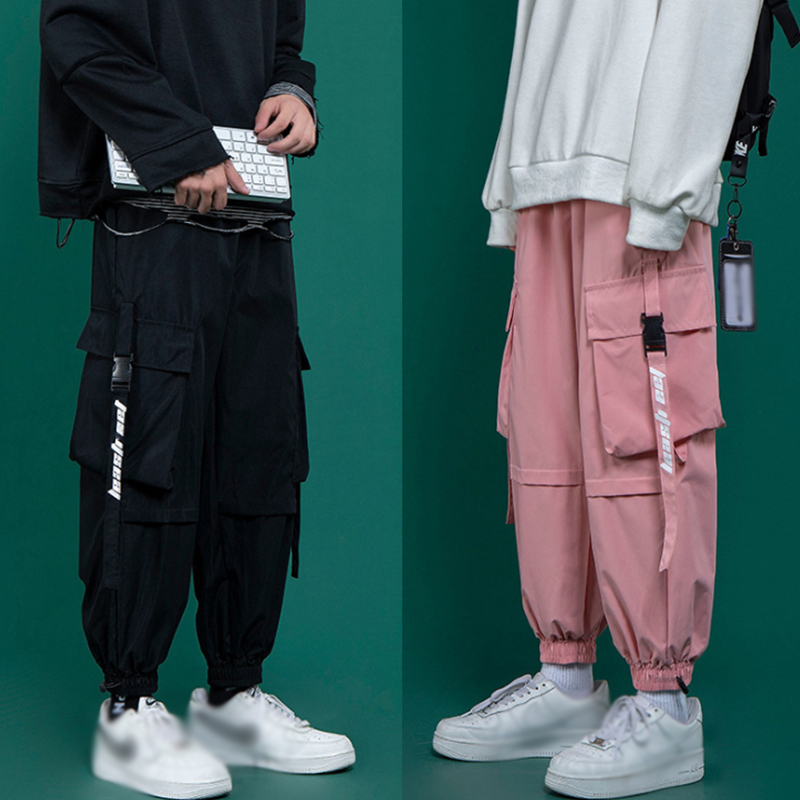 3)So what kind of mask can be matched with techwear?
There are three common techwear masks: Hygiene mask, which is the mask we usually wear on the ears; Neck gaiter, neck cover, which is also worn in many ways, and is often used as a face mask;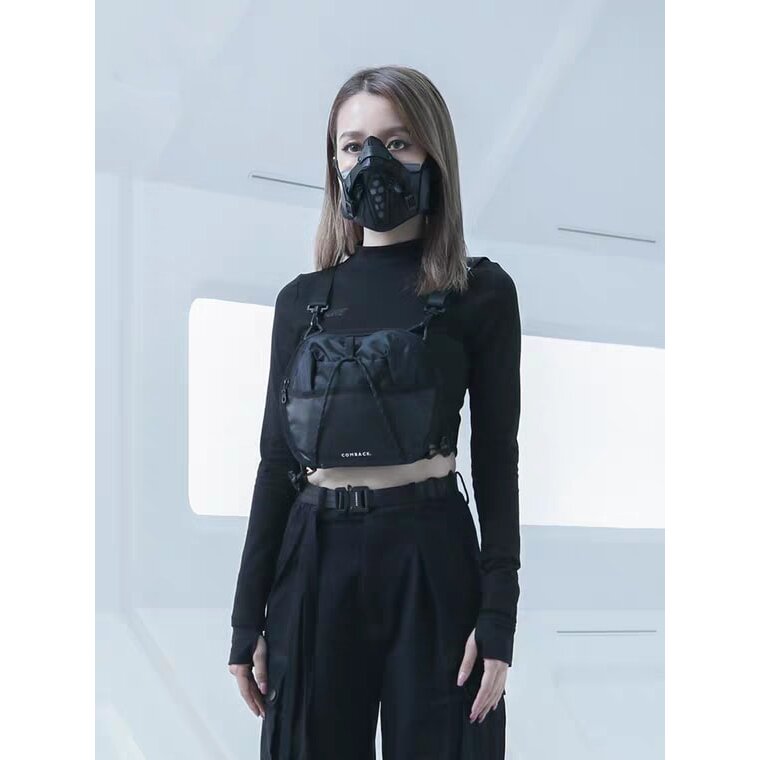 The purpose of wearing a Techwear mask is first because of its functionality, and secondly, it is in line with the overall techwear aesthetic style. The concept of Grey Techwear comes from "Grey man", which is an agent term that describes the ability of the whole person to blend into the crowd. The mask here has the function of covering the face.
Of course, when choosing a mask, not only the appearance but also a mask with corresponding functions should be worn according to the actual situation. The research on wearing masks is also to make people better adapt to the life of wearing masks, reduce resistance to masks.